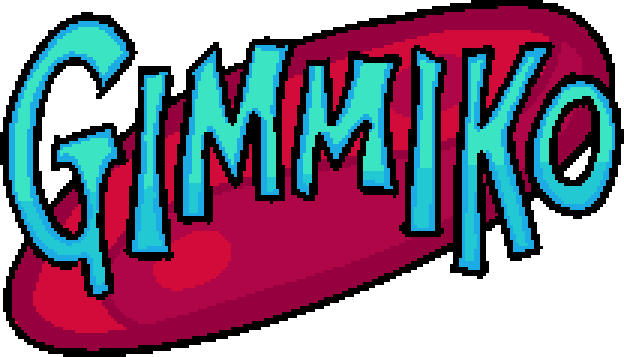 GIMMIKO CLASSIC
WISHLIST THE UPCOMING FULL GAME ON STEAM!!


Defend your shrine against waves of Yokai using magic Gimmick dice in this wacky folklore roguelike!
CONTROLS
WASD: move
Mouse: aim
LMB: Throw dice
RMB: Attract dice
CREDITS
Zizou: Art + Code
Prutte: Music + Sfx
Ayekerik: Thumbnail art
...And we made it into the top 20!!! Thanks everyone! For those who are interested, we're working on updates on the game, and you can follow us HERE!!! The version on this page will be left as-is for posterity. We just fixed a couple of game-breaking bugs! (But not the single stray pixel on the logo. That pixel STAYS!!)
If this concept interests you, FOLLOW US ON TWITTER!! STAY UPDATED!!! GIMMIKO SWEEP!!!!