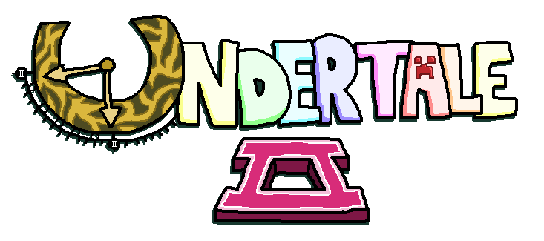 UNDERTALE 2
A downloadable undertale for Windows
HEY!! WISHLIST MY UPCOMING GAME ON STEAM!! OKTHANKS BYE!!!
Looking for the Undertale 2 TRAILER? It's right here.
UNDERTALE II: Revenge of the Robots is the new awesome sequel to UNDERTALE everyone has been talking about for the past few decades. It's totally not* a FANGAME OR ANYTHING.
(*Umm... Huh? Maybe it is a fangame... What a mystery...)
Check out all the sort of things you're missing out on, you sluggish IMBECILE....
THRILLING TURN BASED BATTLES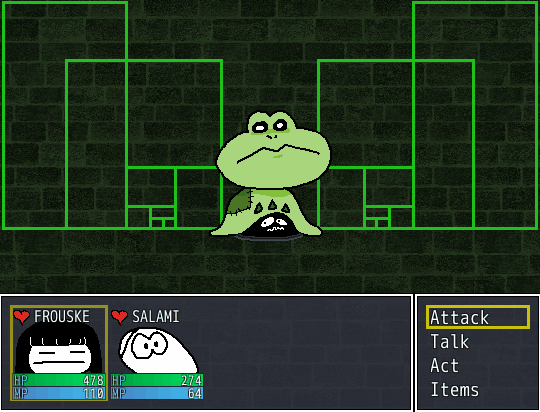 Bullet hell mechanics are tried and tired, aren't they? We got rid of those in favour of a cool TURN BASED BATTLE THING with TEAMBUILDING and PARTY MEMBER SYNERGIES and stuff. Huh? Ah. Yep. THERE'S LIKE 7 PARTY MEMBERS. And they all work in weird unique ways.
Also included is some sort of TALK MECHANIC... Talking to enemies? What the FUCK?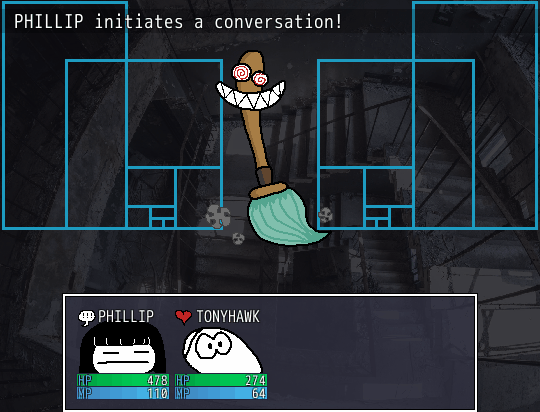 Talking to enemies influences the course of battle in FUNNY and UNPREDICTABLE ways. Maybe* it's even necessary in certain situations...? Just play the damn game.
(widespread videogame critic consensus describe the game as "the dark souls of indie games" if you never use the talk mechanic. I wouldn't trust those guys, though.)
SERIOUSLY FUNNY WORDS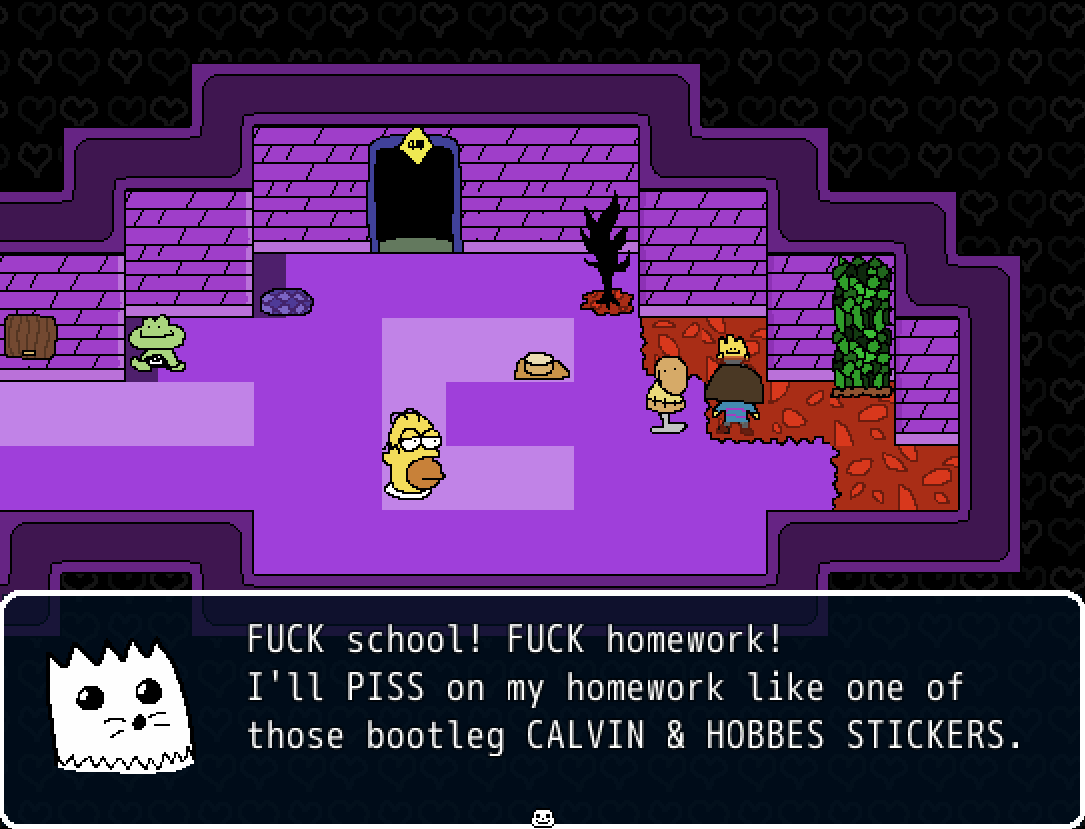 Oh my god, did that guy really say that!? Ahahaha... (I haven't chosen the screenshot yet as i write this caption) Oh my GOD I would never expect to see THAT GUY in an UNDERTALE SEQUEL THING of all things....
SERIOUSLY FUNNY WORLDS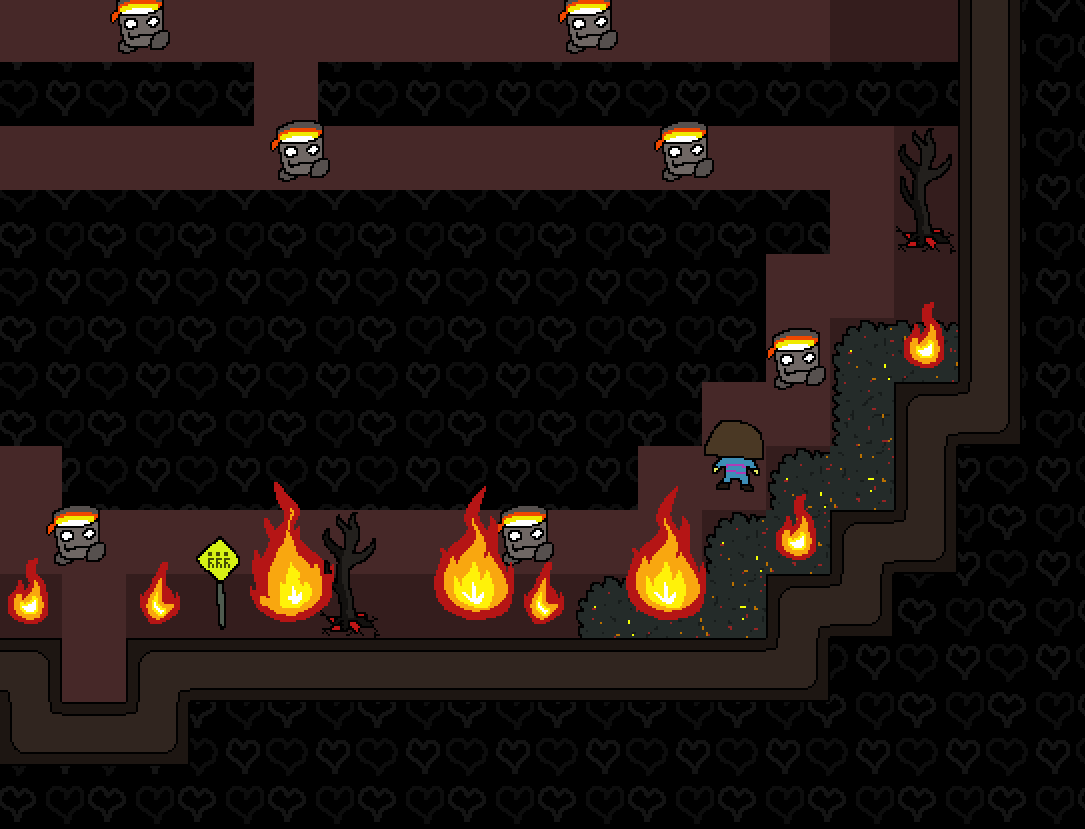 Oh? OHOHOH? What's going on in here? A library on FIRE? A bunch of walking buckets of LAVA? A sign forbidding CONGA LINES? There's so many new areas not seen before... Yet.... I had to render this gif three times before it stayed under the 3MB upload limit.....
ENDINGS? CONTENT? SECRETS? GOTCHA BRO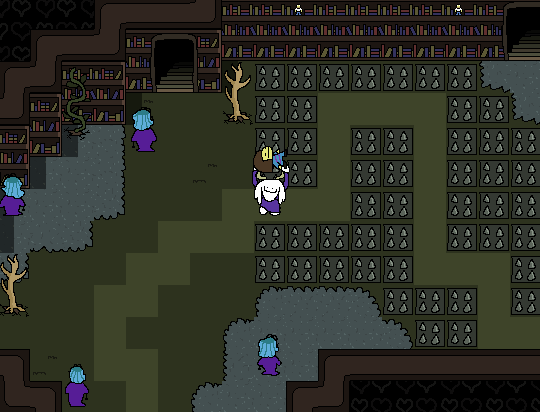 PACIFIST, GENOCIDE? Pfft. Hah. *Burp sound effect* Nah dude. You're gonna have to go for MEGABLOOD or something..? Huh?? Oh, there's also SECRETS. And FUN stuff. And a TON OF OTHER STUFF???? CONTENT??????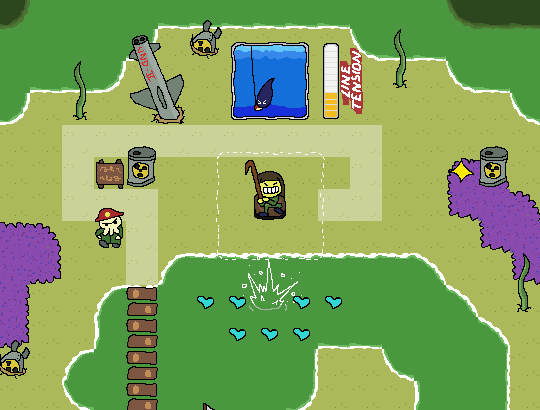 A FRIGGEN FISHING MINIGAME?????? AAAAAAAAHHHHHHH????????
CRITICS LOVE IT????
Tra la la. Download now.
(...You might want to play the prequel first, although it's not strictly necessary.)
(Actually, legally I think I may have to specify that it is a fangame. IT'S NOT OFFICIAL. IT'S A FANGAME. Undertale belongs to Toby Fox, all other respective brands and stuff belong to their respective owners. Parody law and fair use and all that, I think. All talk of "official" is done for fun. As a joke. Funny. Jokes. Funny.... Sorry Toby. Please come to my house and we can play Undertale 2 together. April Fool's!)